COMMERCIAL AND RESIDENTIAL PEST CONTROL SERVICES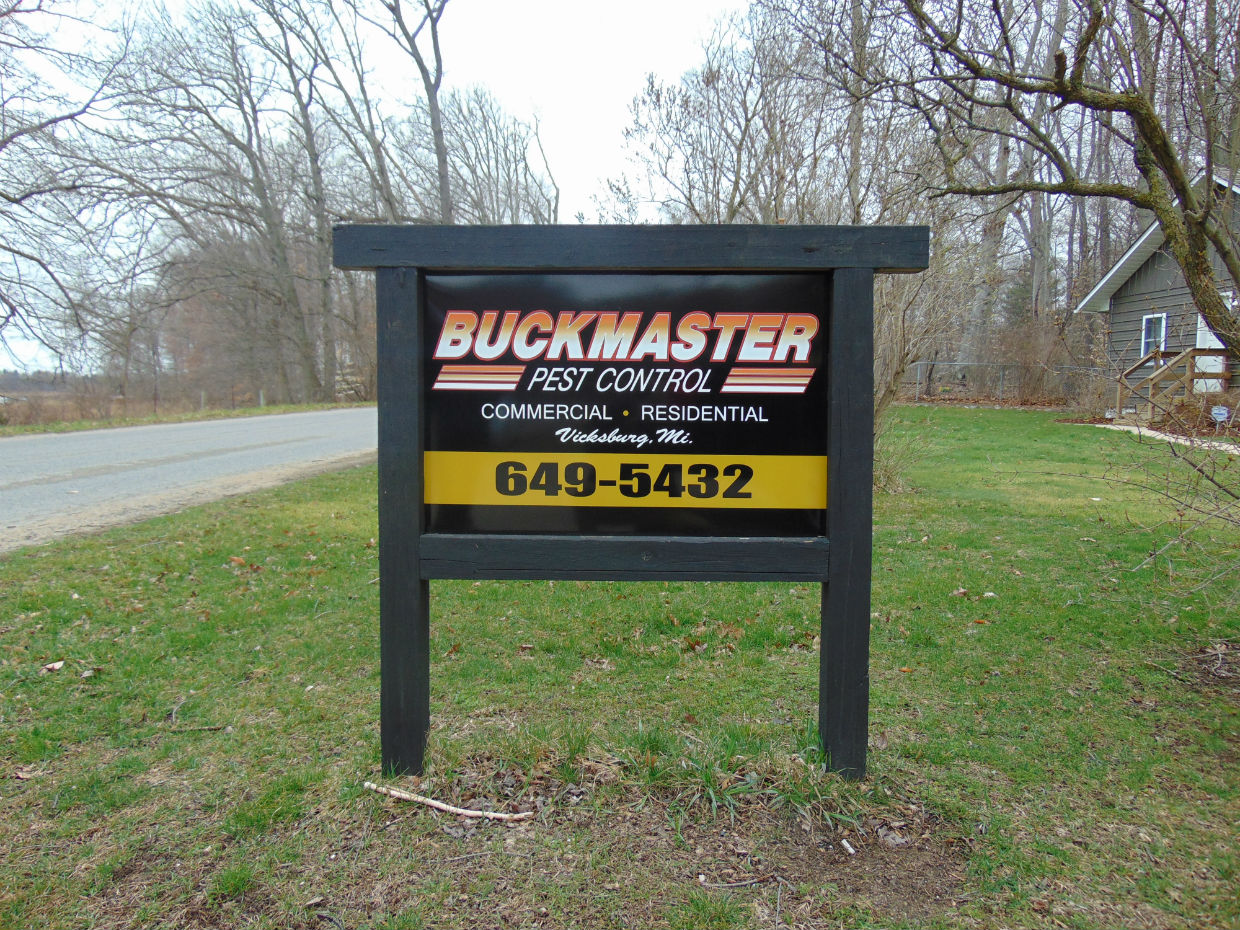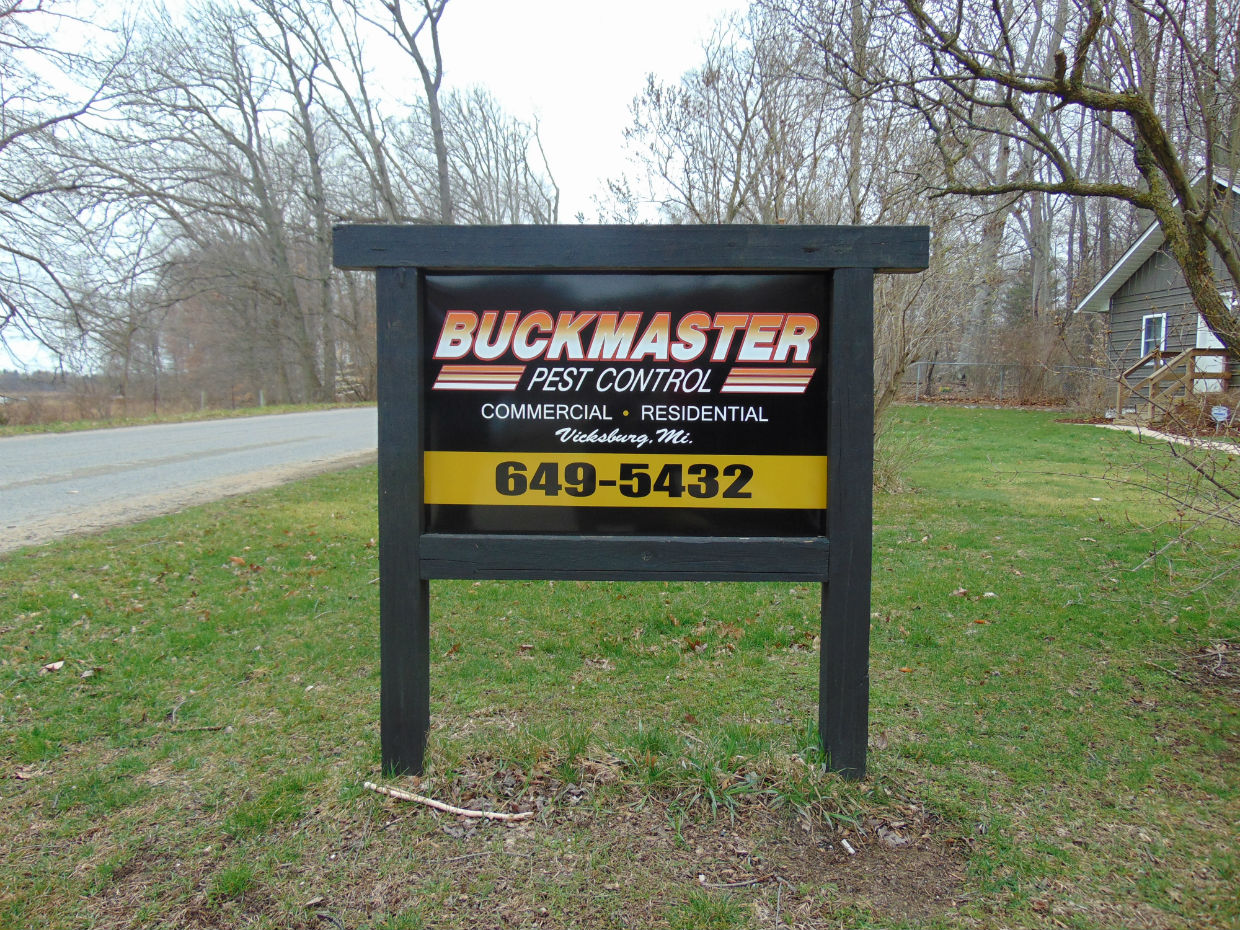 COMMERCIAL PEST CONTROL SERVICE
Put simply, pest infestations are bad for business. They can cause you to lose customers, damage facilities, and spread disease. Buckmaster Pest Control will provide honest solutions to effectively address your unique pest problem.Whether you're dealing with ants in a kitchen, mice in a warehouse, or bees near an entryway, Kevin will cleanly and safely address the problem.
RESIDENTIAL PEST CONTROL SERVICE
Your home is your palace, and that palace is continually threatened by pests who would like to call your home theirs. Pest infestations can damage your home, spread disease, and even cause harm to loved ones (bee stings hurt!). Don't wait to address a pest infestation, call on Buckmaster Pest Control to have Kevin cleanly and safely handle all of your home's pest control needs.
SERVICE AREA
Based in Vicksburg, Buckmaster Pest Control provides commercial and residential pest control service throughout Kalamazoo, St. Joseph, eastern Van Buren, and eastern Cass Counties, servicing towns such as:
To eliminate a pest, rely on the best. Call Buckmaster Pest Control at (269) 649-5432 to have Kevin safely address all your commercial & residential pest control needs.
HOURS
Mon-Fri:  8:00 am - 6:00 pm
Sat: 8:00 am - 12:00 pm