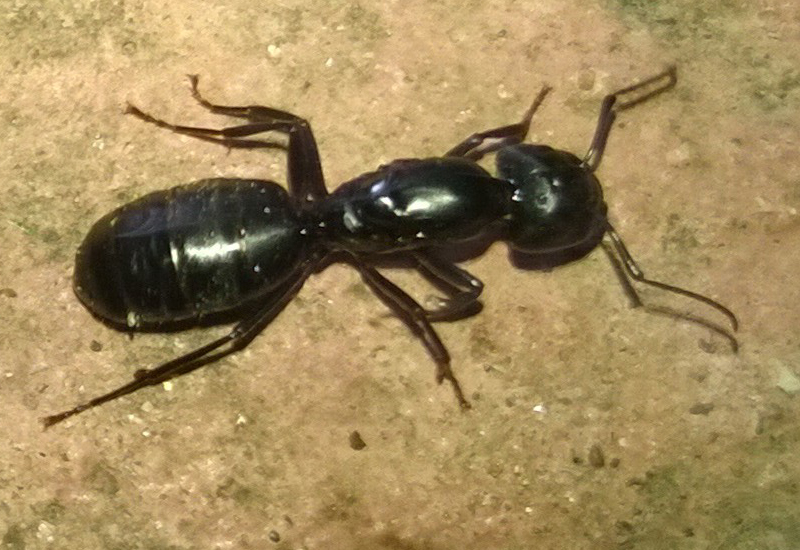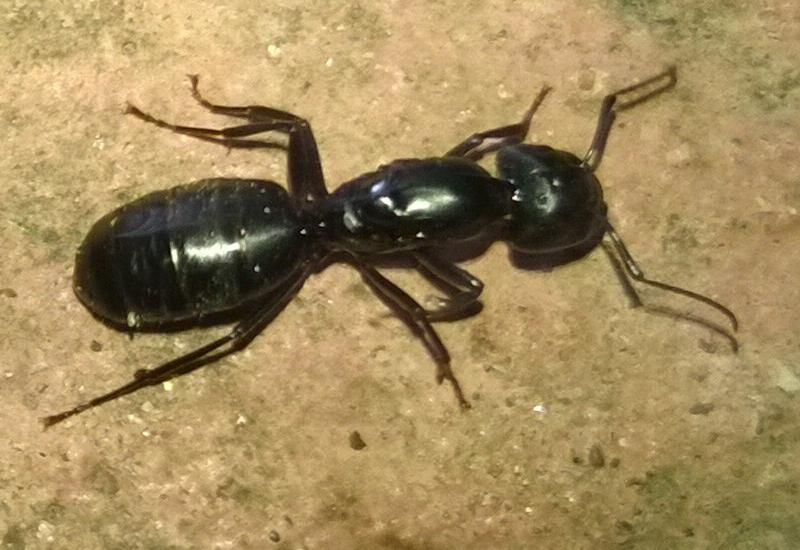 EXPERIENCED AND PROFESSIONAL
How do you know when you need pest control servicers? Dealing with ants in your kitchen? Lady Bugs piling up on your window sills? That lazy cat not catching those invasive mice anymore? Pests such as this are not only a nuisance, they can cause damage to your home or business, spread disease, and even cause bodily harm. Call on Buckmaster Pest Control to safely eliminate and remove pesky rodents and bugs from your home or business.
Kevin Buckmaster has over 25 years of industry knowledge and experience and is fully licensed and insured. You can be sure that he will offer honest pest control solutions to your pest problem and cleanly and safely address any infestation that is plaguing your home or business.
SERVICE AREA
Based in Vicksburg, Buckmaster Pest Control provides commercial & residential service throughout Kalamazoo, St. Joseph, eastern Van Buren, and eastern Cass Counties. Visit our Areas We Service page for a full listing of towns we service throughout southwest Michigan.
To eliminate a pest, rely on the best. Call Buckmaster Pest Control at (269) 649-5432 to have Kevin safely address all your commercial & residential pest control needs.
HOURS
Mon-Fri:  8:00 am - 6:00 pm
Sat: 8:00 am - 12:00 pm