Pest Control in Kalamazoo, MI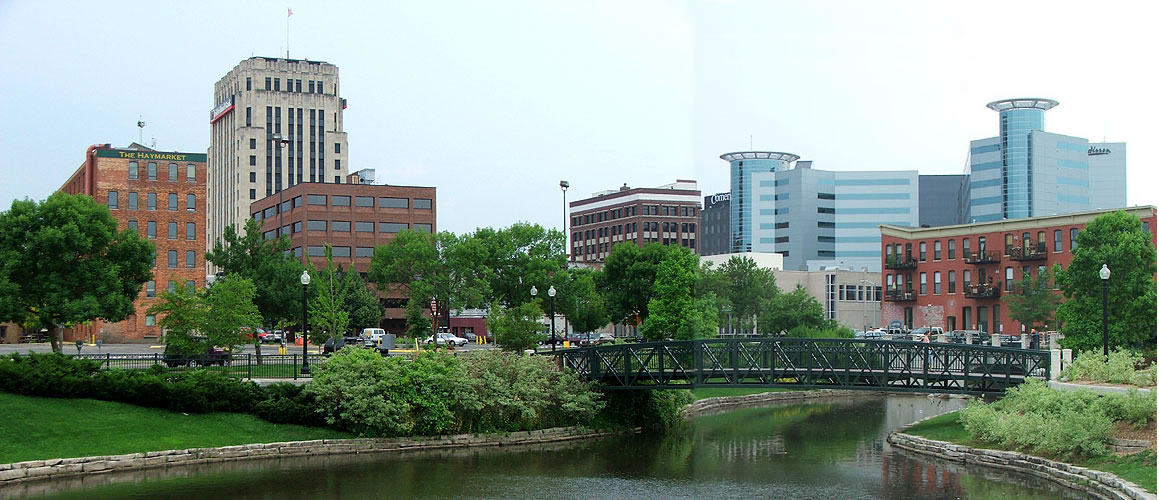 Attention Kalamazoo residents! Are you hearing scratching sounds between your walls? What about a buzzing sound outside your home? Don't let these critters inhabit your home. The longer you wait to get them exterminated, the worse the situation will get. Keep calm, and call Buckmaster Pest Control to eliminate these unwanted rodents or insects! Based in Vicksburg, Michigan, Buckmaster Pest Control has catered to Kalamazoo and Michigan's Southwest region for over 20 years.
Talk to the boss himself!
When you make a call to Buckmaster, you deal directly with the boss. Kevin Buckmaster, a pest control specialist with over 25 years of experience, will make sure you receive the quality and dependable service that he has passed down to his dedicated employees. Since 2000, Buckmaster Pest Control has come up with honest solutions to treat any pest problems that arise in the Kalamazoo area. So call on us for a fair and reasonable quote today and let us take care of your pest infestation before it spreads!
We specialize in removal of:
Mice
Ants
Carpenter Ants
Earwigs
Spiders
Lady Bugs
Carpenter Bees
Bees
And More!
Businesses Choose Buckmaster
Whether you are a restaurant, hardware store, or anything in between, pest infestations can swipe significant dollars from your bottom line. Just one sighting of a cockroach or a mouse will not only cause disgust in your customers, it will send them right out the door. Nowadays, business reputations can be ruined in an instant via negative word of mouth, or by a poor review online. Not only could you lose out on potential customers in-store, but manufacturing businesses could be charged thousands of dollars in lost production a day if they are not keeping up to code.
Since we are local to Kalamazoo, we are not only experienced with pest challenges in Southwest Michigan, but we also know how to identify and solve pest infestations efficiently and proactively. Don't give your customers a reason to leave! Contact Buckmaster for all of your pest control needs!
Buckmaster Benefits
If you are local to Kalamazoo, MI and are experiencing pest control problems related to Mice, Ants, Carpenter Ants, Earwigs, Spiders, Lady Bugs, Carpenter Bees, or Bees,call Buckmaster Pest Control at (269) 649-5432. "To eliminate a pest, rely on the best!"
HOURS
Mon-Fri:  8:00 am - 6:00 pm
Sat: 8:00 am - 12:00 pm